New Locks Installation Chicago, IL – Community Locksmith Store
Locks are mechanical items that can rust, be damaged or stop working efficiently over time. Locks that aren't maintained properly are not only a pain to open, thieves or vandals may find them soft targets too. It's always a good idea to get new locks installed every few years to keep yourself, your family and your possessions as safe as possible. The locksmithing industry constantly comes up with newer, higher-security locks that are a big deterrent to miscreants. Community Locksmith Store is a top local locksmith in the Chicago, IL area. We have handled countless locks in our time, and we are well-versed with all the latest locks and locksmithing technology. We can install both mechanical and electronic locks with equal ease.
A wide collection of locks:
Businesses and residences tend to require different kinds of locks. Businesses, for example, are often visited by multiple people and have to be much more open than do residences. It is easier to design a security scheme for a typical home than it is for a business like a restaurant or a mall. Community Locksmith Store understands that no two buildings will ever need the same kind of locks. We carry a huge assortment of locks in our inventory that are suitable for all kinds of buildings. We procure our products from the best manufacturers in the business, so you can rest assured that any locks you buy from us will have a long life.
Here is a list of the most popular locks in our inventory: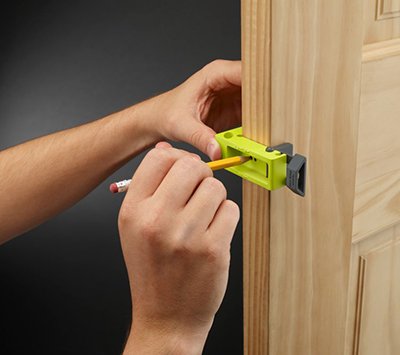 Cam locks
Pin and Tumbler locks
Rim/Mortise locks
Smart locks for smart homes
Sturdy Padlocks
Wall Mounted Locks
Rim Latch locks
Master key systems
Lever/Handle locks
Keypad locks
Keyless systems
Key in Knob (KIK) cylinders
Jimmy-proof deadbolts
High-security locks for businesses
Magnetic locks
Confused on which lock to choose? Let the experts recommend you a few
If you're unsure on which lock would best suit your property, Community Locksmith Store locksmiths can go take a look at your building and come up with a few suggestions for you. Our locksmiths have years of industry experience and know what lock would be best suited for what kind of building.
Is it expensive?
If you're planning to opt for our new locks installations service, you don't have to worry about the price too much. All our products are reasonably priced and we can have new locks installed within a nominal budget.
Call us now on 312-973-4903!